They say that after a time, people and their pets start to look and act alike.
What do you think? Do you look or act like any of your pets?
I think my cat Aine and I have some similarities -- we're both maybe a little rounder than we'd like to be, we both love mealtimes, and we both prefer a little alone time now and then.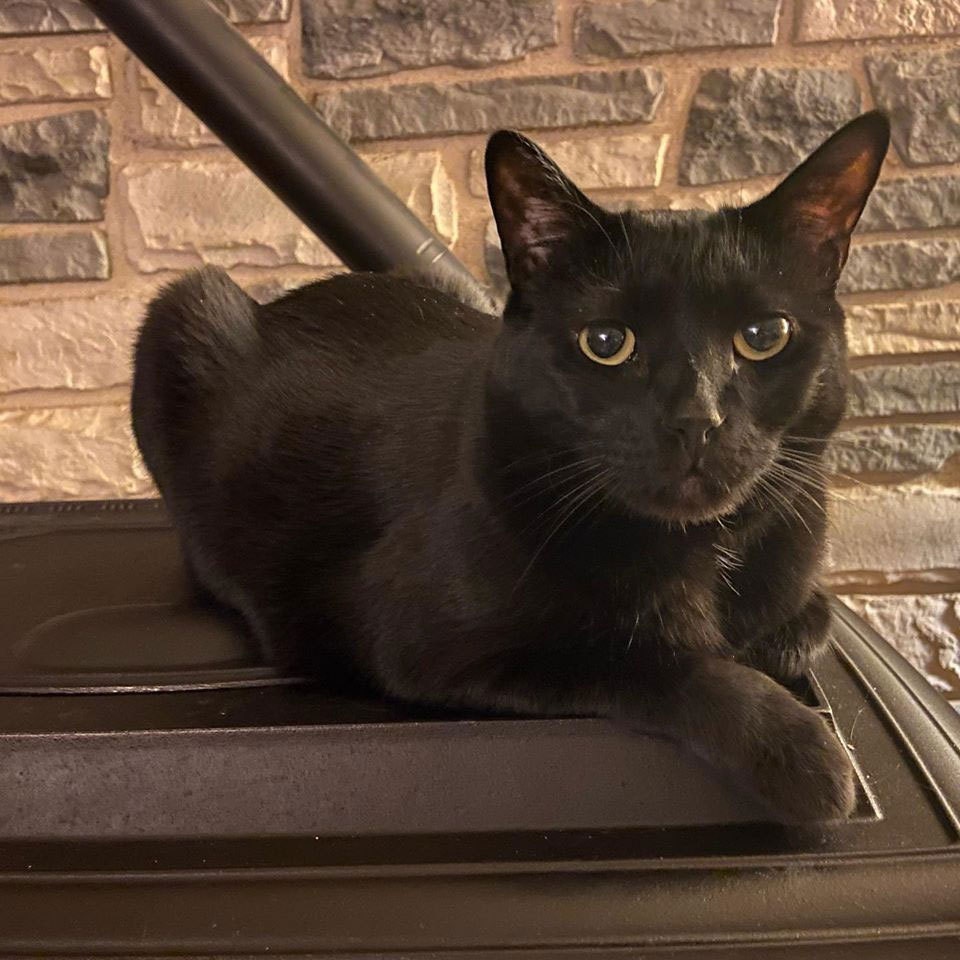 But, you don't need to look or act alike to dress alike!
We love our pets, and that's why I've put together new matching peace sign outfits for pets and their people, from kids to grownups. Each set includes a T-shirt for the human and a coordinating dog scarf for the pet. They'll be dyed together for maximum matching!
Adult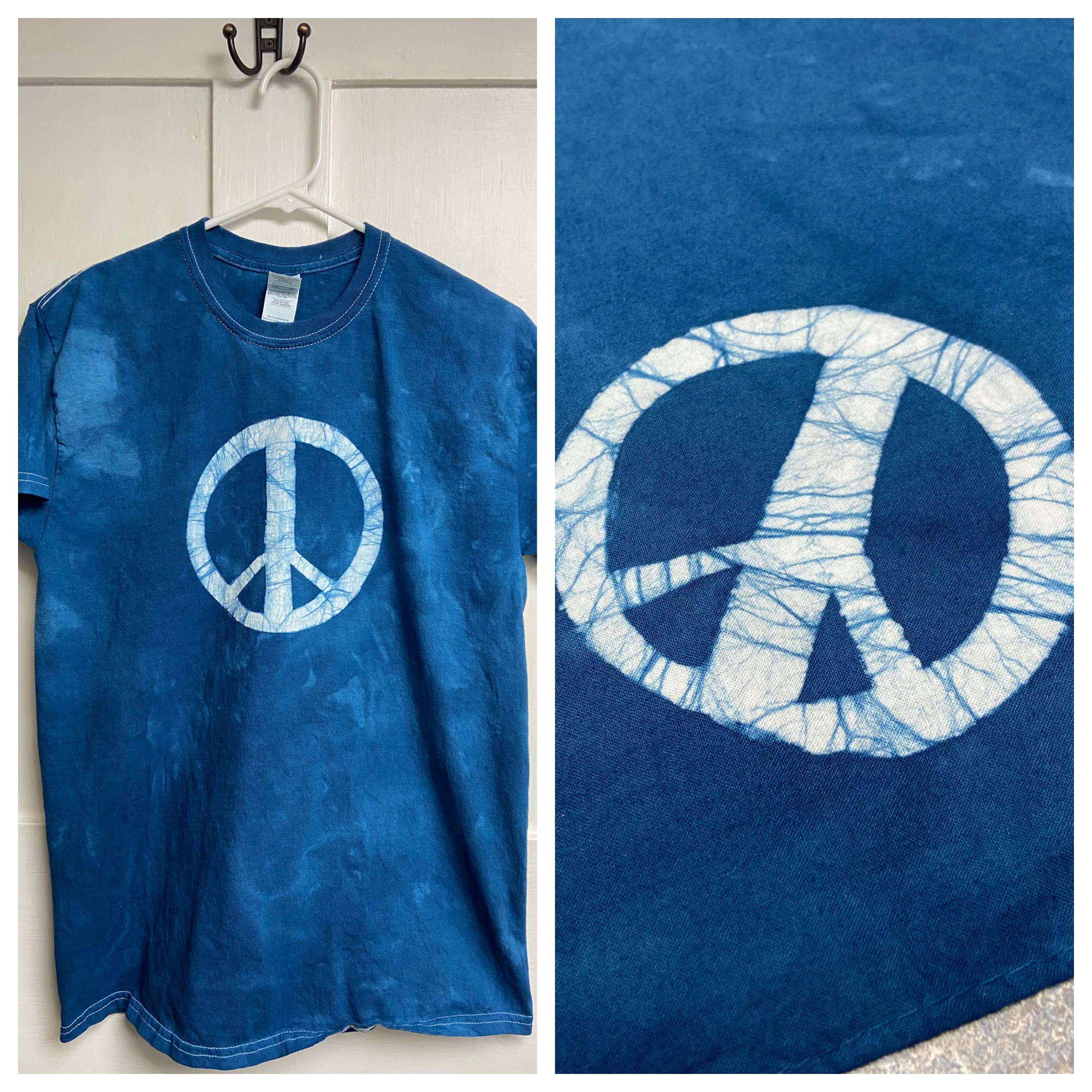 Adult sets are available with your choice of unisex shirt, ladies shirt, or ladies tank top. See sizing information on the listing, here:  https://peacebabybatiks.com/listing/825551736/dad-and-dog-matching-shirts-mom-and-dog 
Kids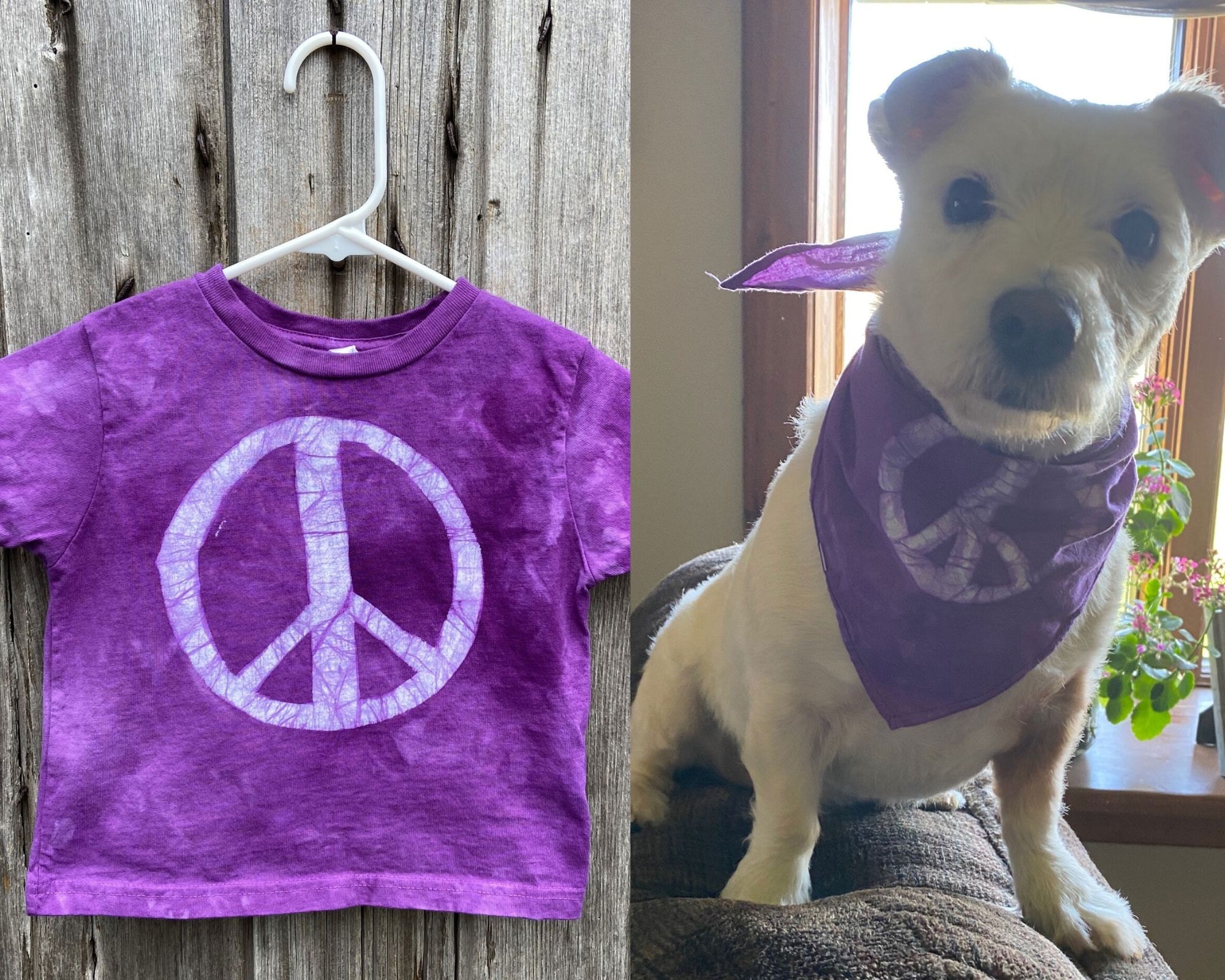 Kids sets are available with a kids' shirt in sizes ranging from 18 months to size 12. Shirts are available in long or short sleeves. See that listing here:  https://peacebabybatiks.com/listing/839436163/kid-and-dog-matching-outfits-matching 
Babies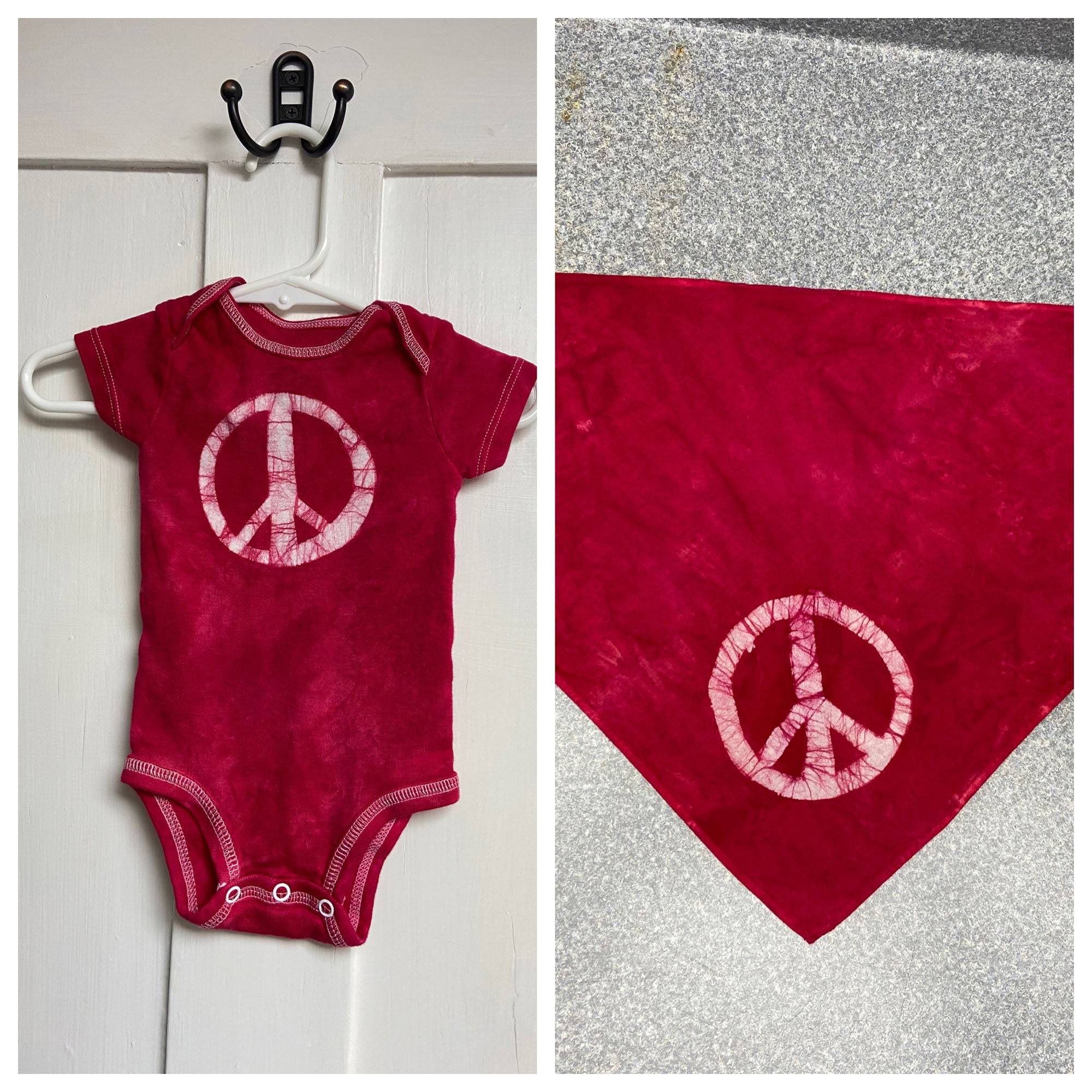 And, of course, we can't forget doggie's best friend: The baby! Baby sets are available with long- or short-sleeve bodysuits in sizes from preemie to 12 months. See that listing here:  https://peacebabybatiks.com/listing/825440936/baby-and-dog-matching-outfits-matching 
Not enough shirts or scarves?
Need more than one of each piece in a set? Message me for custom orders to outfit all the people and pets in your family!
Not the right design?
Want a different design than the peace sign? I can do almost any of my designs for these sets. Contact me for more information.
  _________________________________________
Follow me for the latest news and more! I'm on: Facebook | Twitter | Instagram 
Join my email list for news, coupons, and more! Enter your email address and click "Subscribe" at the bottom of this page.