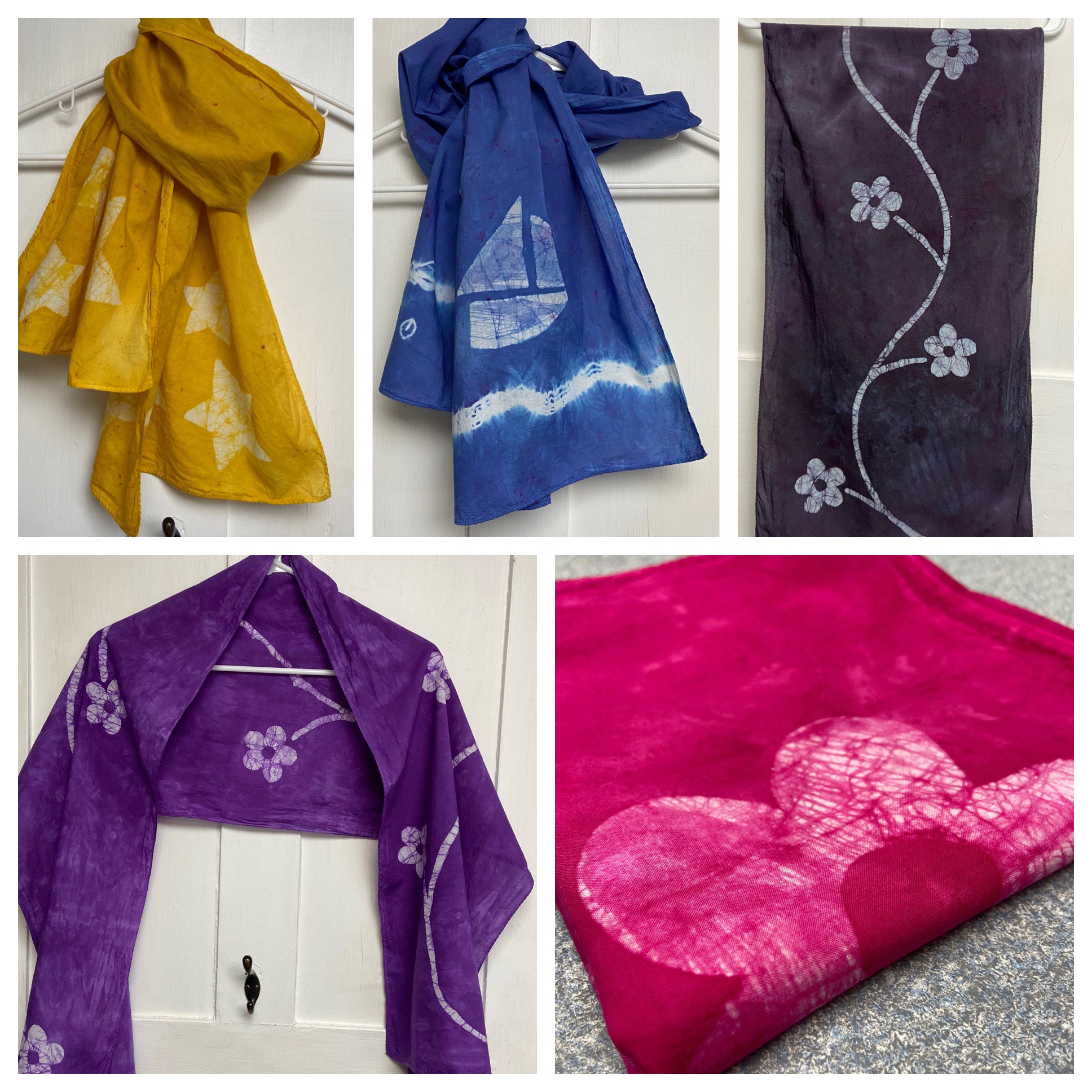 I'm so excited to tell you that scarves are back in my Etsy shop and at in-person festivals and events! I've been itching to bring them back since I moved back to New York -- they just weren't a big hit in Maryland where it was too warm for even a cotton scarf for most of the year.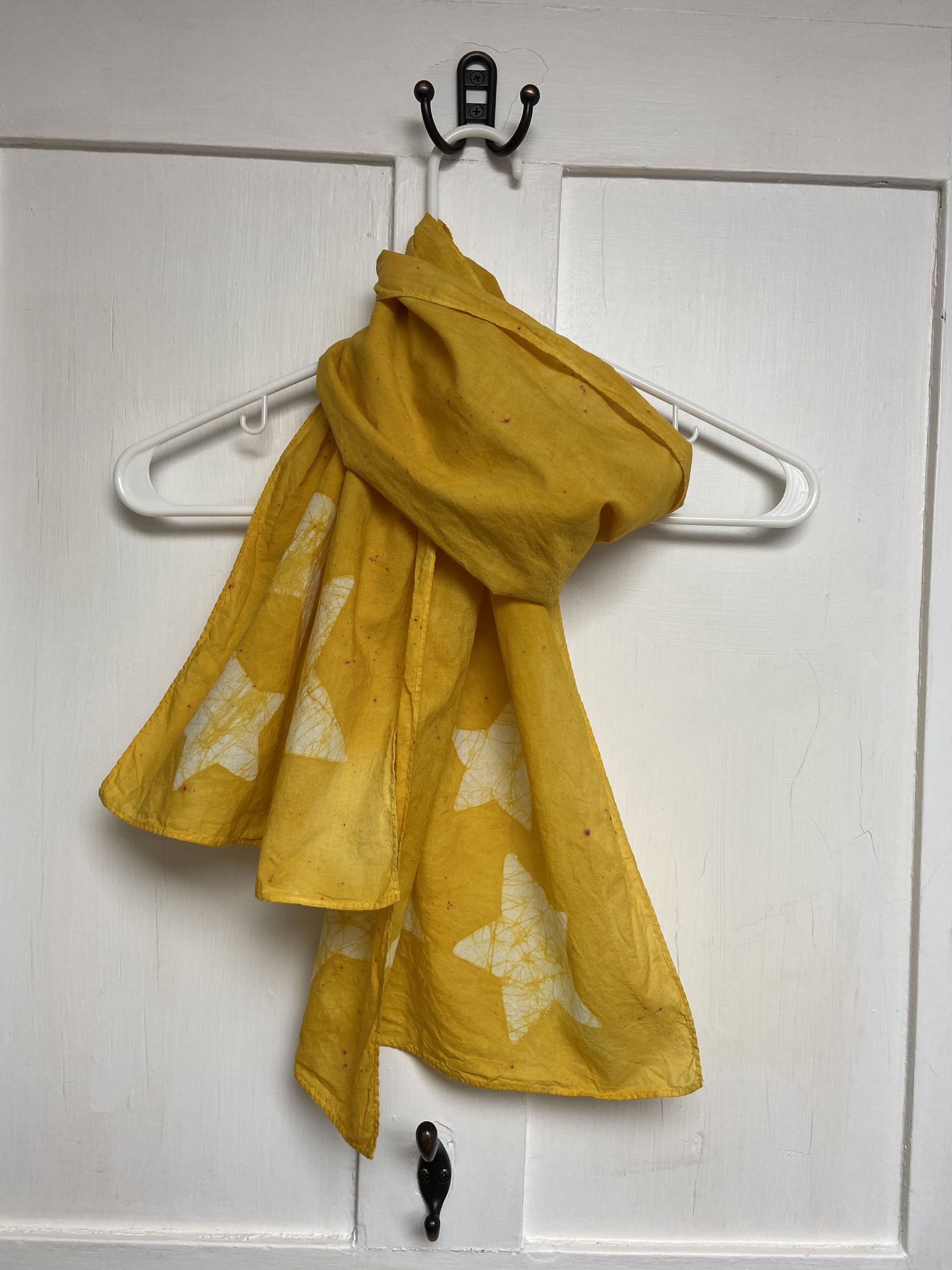 These scarves are made of a lightweight cotton that is about the same weight as a handkerchief. I love them because they're versatile. Each measures 60" by 15" long, which makes them long enough to tie around your neck in several ways, as a stole, or in your hair! Teens and tweens can wear them as a shrug tied under the shoulder blades or as a belt.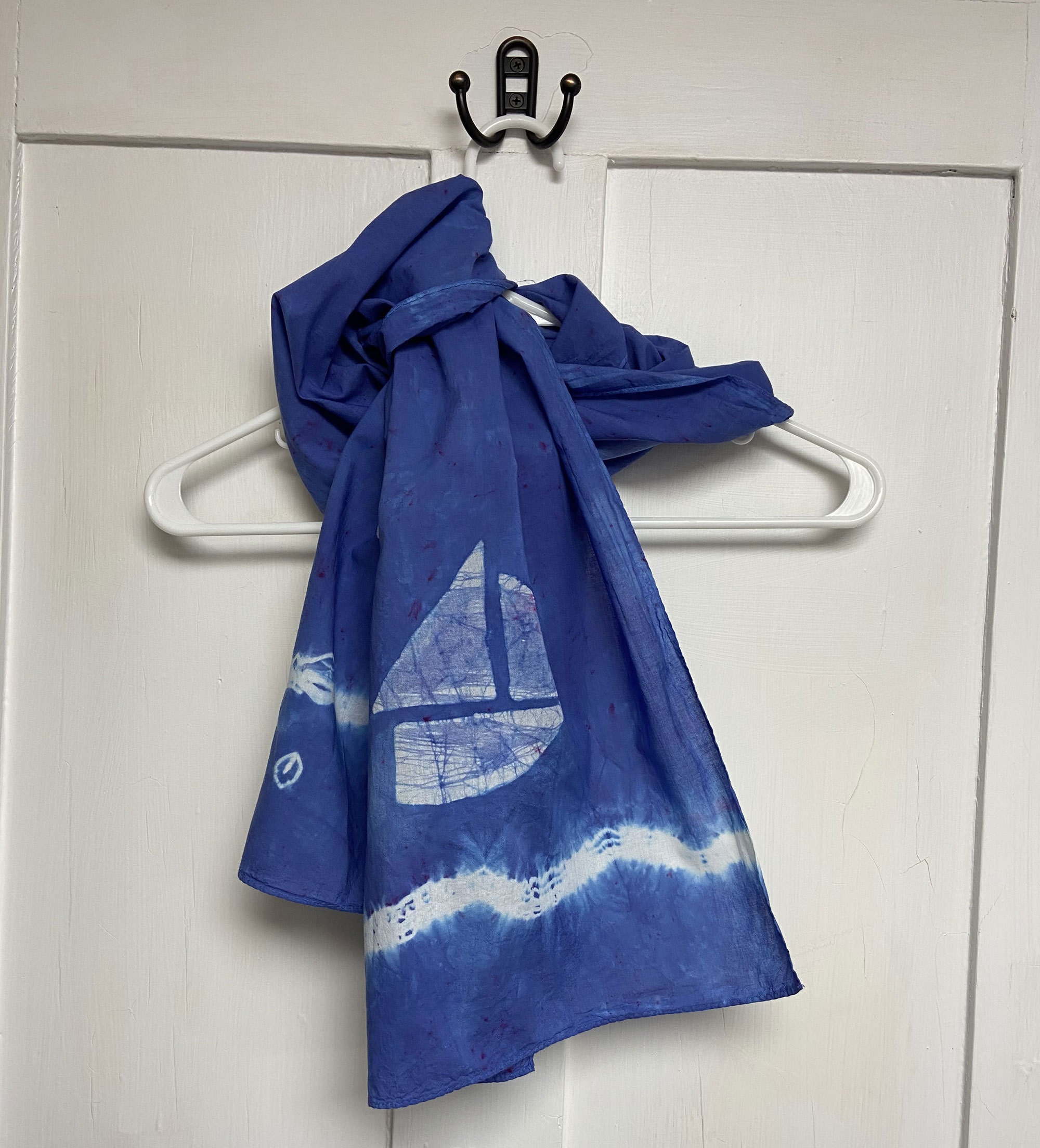 The first five scarves are listed in the shop now, and I'll be making more in the coming weeks. Want something custom? Just message me here or email peacebabybatiks [at] gmail.com. 
Like everything else in my shop, scarves ship for FREE! See them all here.
  _________________________________________
Follow me for the latest news and more! I'm on: Facebook | Twitter | Instagram. 
Join my email list for news, coupons, and more! Enter your email address and click "Subscribe" at the bottom of this page.