If you've read my listings or talked to me at an in-person event, you know that some Peace, Baby! Batiks run small, others run big, and still others run true to size. 
Confused? My speech on sizing can get lengthy, so here's what you need to know.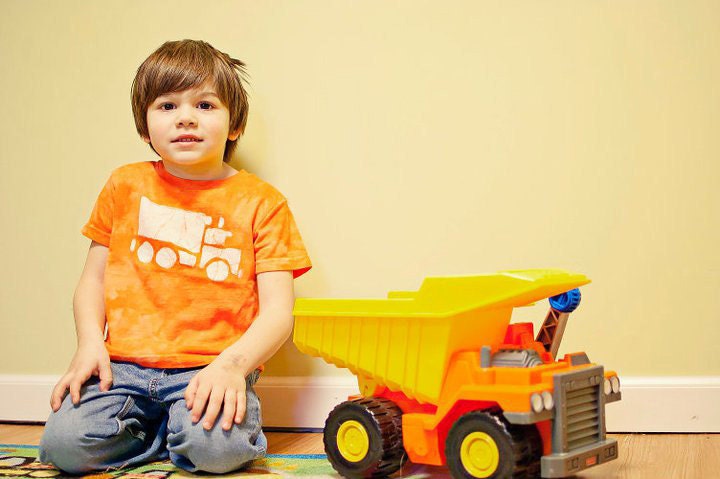 Toddler and Kids Shirts: I use Rabbit Skins brand shirts for my 2T through 5/6 shirts because they are high quality and made of a sturdy cotton. But, these shirts run small, especially after I have boiled them and washed them on hot. Online and in person, I have relabeled these so that each shirt has the actual size on it -- not the size that came from the manufacturer. For example, I label 4T Rabbit Skins shirts as 3T because that is what they actually fit like.
Baby Bodysuits: I chose to use Carter's  and Simple Joys by Carter's brand bodysuits because they run truer to size than other brands of baby bodysuits. But not every baby runs true to size – some wear a size bigger than their age, while others wear a smaller size. Always check with Mom or Dad when you're buying baby clothes, or buy a size or two larger than the child's age. Parents always appreciate having something to grow into! 
Youth Shirts: I use Gildan brand cotton shirts for youth sizes 6 to 12. They run true to size for short sleeves; my son was able to wear the smalls (size 6) for a couple of years. For long sleeves, I recommend going up a size because of the sleeves. When the shirts start to get small on the kids, it starts in the sleeves.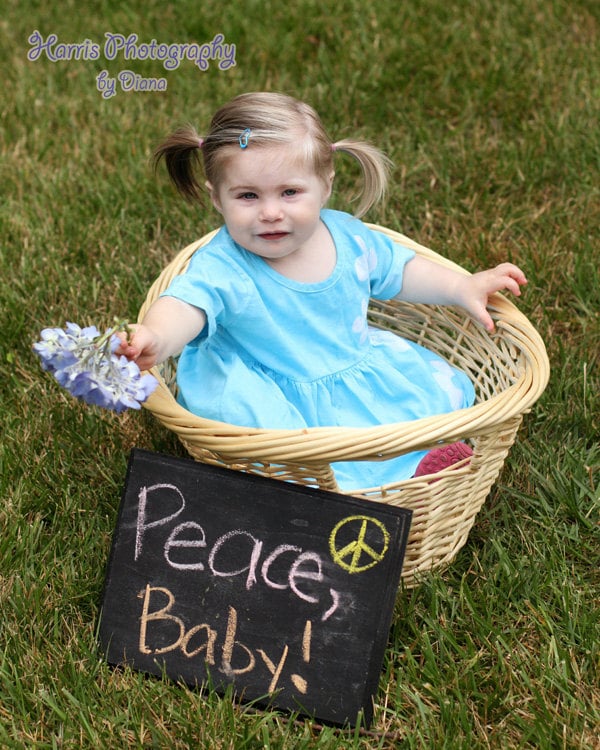 Baby Dresses: The short-sleeve baby dresses are a swingy style made by women in a Bolivian coop. They run a little big, and because of the empire waist style, they can be worn for a long time. When the shirt is too short to be a dress, put on shorts or pants, and it can be a shirt! The long-sleeve lap shoulder dresses I use come in 3m, 6m, 12m, and 18m. They run a little big. Order the right size, and you'll get extra long wear out of them. I recommend putting a bodysuit, tank top, or turtle neck under the dress while it is too big on her. 
Toddler and Girls Dresses: Both the long sleeve and short sleeve dresses run just a little big. These dresses skip the odd sizes and are only available in 2T, 4T, 6, and 8 for long sleeves and 2T, 4T, 6, 8, 10, and 12 for short sleeves. Order up if she's wearing an odd size – for example, go for the 6 for a child wearing 5T. Order the proper size when she's an even size. These dresses hit above the knee. Wear leggings to get extra long wear out of them as she gets taller and the dress gets shorter.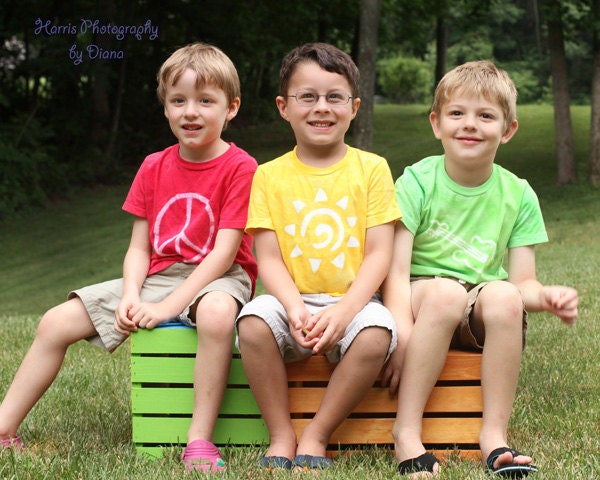 Adult Shirts: The Gildan shirts I use for adult and ladies shirts run true to size. The ladies shirts are not fitted; they are narrower than the unisex adult shirts. The LAT and Anvil tank tops I use also run about a size small; order one size up if you prefer a tigher fit and two sizes up if you like a looser fit.
American Made Shirts: I love the lightweight American Apparel shirts I use for toddler, adult, and ladies shirts. No matter what the size, they run small. I recommend going up a size for the toddler shirts (they come in sizes 2, 4, and 6). For the adult and ladies sizes, go up two sizes. I'm not kidding. I wear a medium in the Gildan ladies shirts; I make myself XL shirts when I use American Apparel.
Still not sure what size to order?
Message or email me! I have measurements for everything, and I am happy to work with you to find the right size.
  _________________________________________ 
Follow me for the latest news and more! I'm on: Facebook | Twitter | Instagram. 
Join my email list for news, coupons, and more! Enter your email address and click "Subscribe" at the bottom of this page.