According to the groundhog, spring is coming early! Here are some of my favorite items for spring from my shop.
Pi Day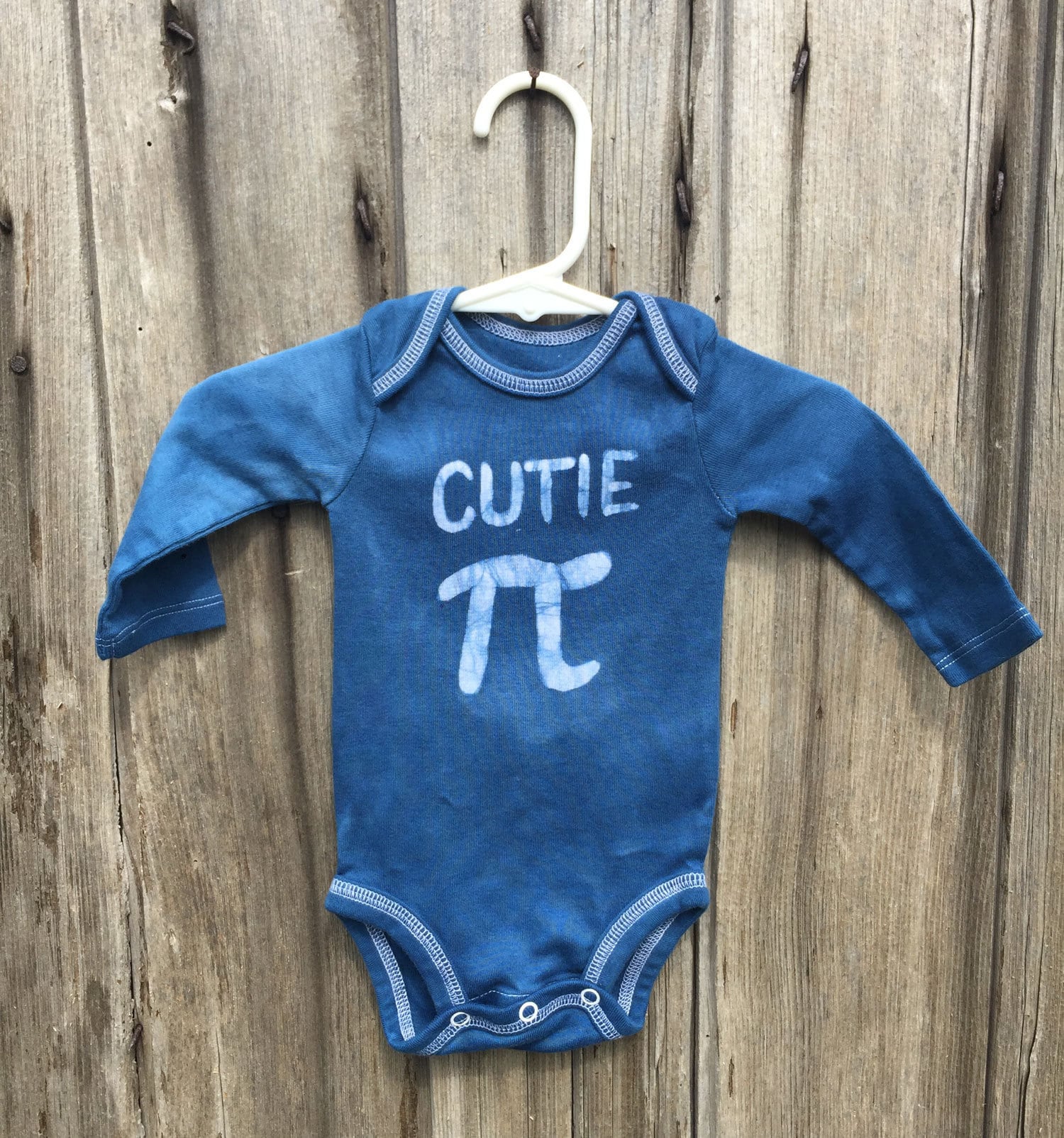 March 14 is Pi Day – 3.14! My Cutie Pi design is one of my best sellers year-round! For Pi Day, place custom orders by March 1, and order ready-to-ship items by March 8. Search "Cutie Pi" in my Etsy shop.  
St. Patrick's Day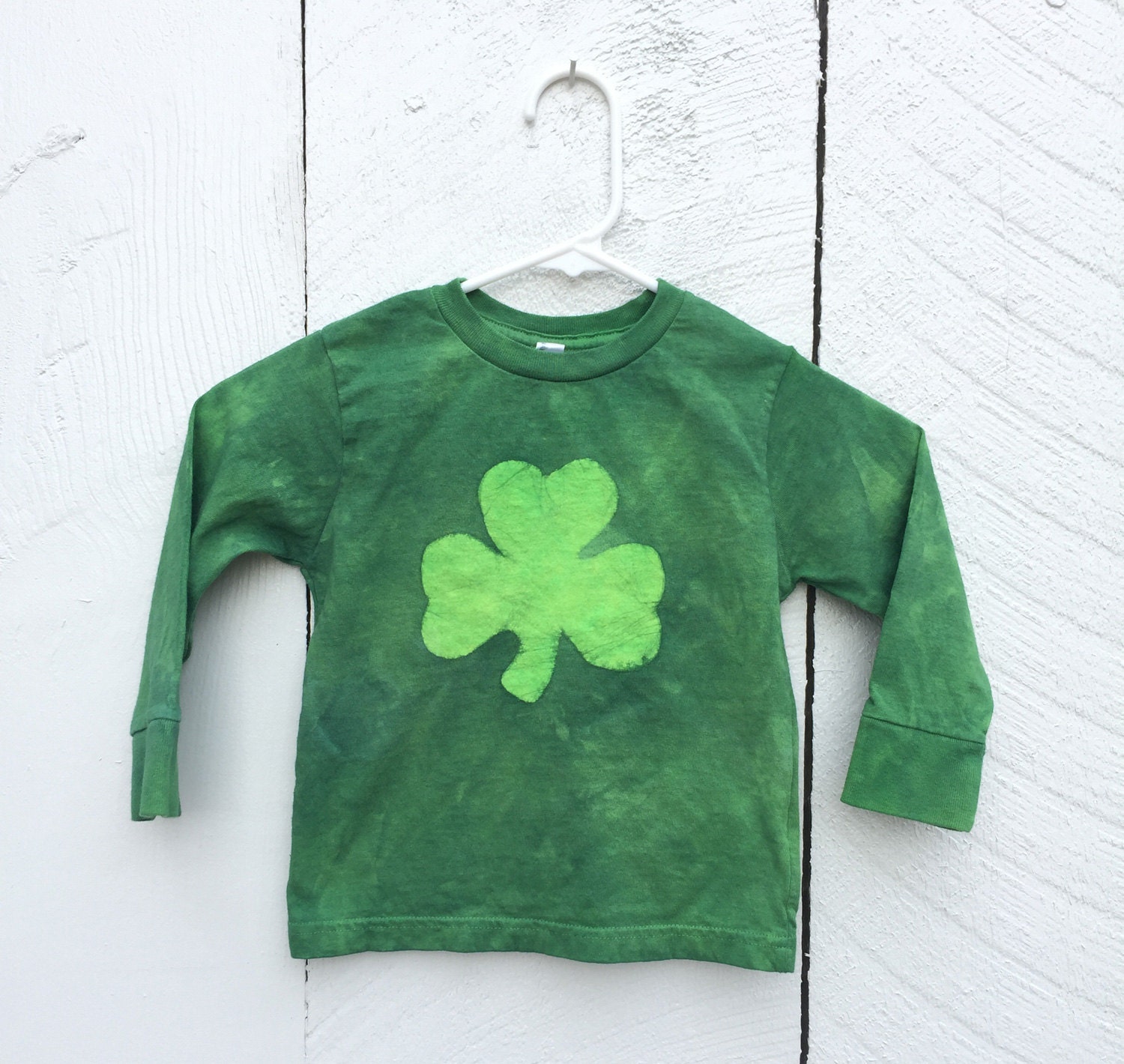 I've been making shamrock shirts and dresses since just after New Year's! Shamrocks can be made in any size, baby through adult. I have many baby and toddler sizes already – just ask if I have your size in stock! Order by March 1 for custom orders and March 8 for ready-to-ship shamrocks. Search "shamrock" in my Etsy shop. 
Easter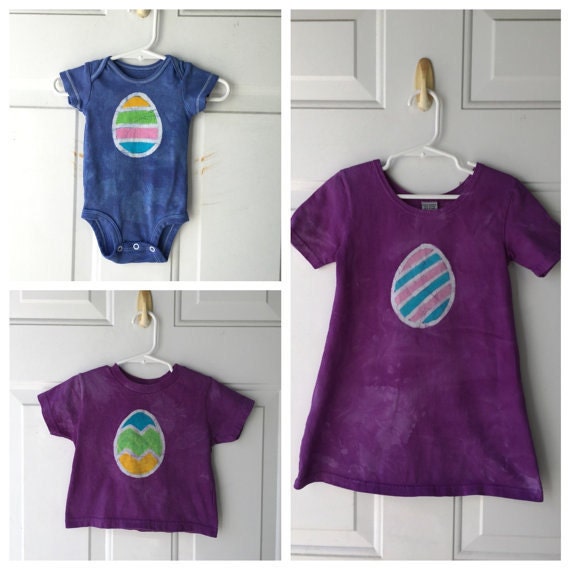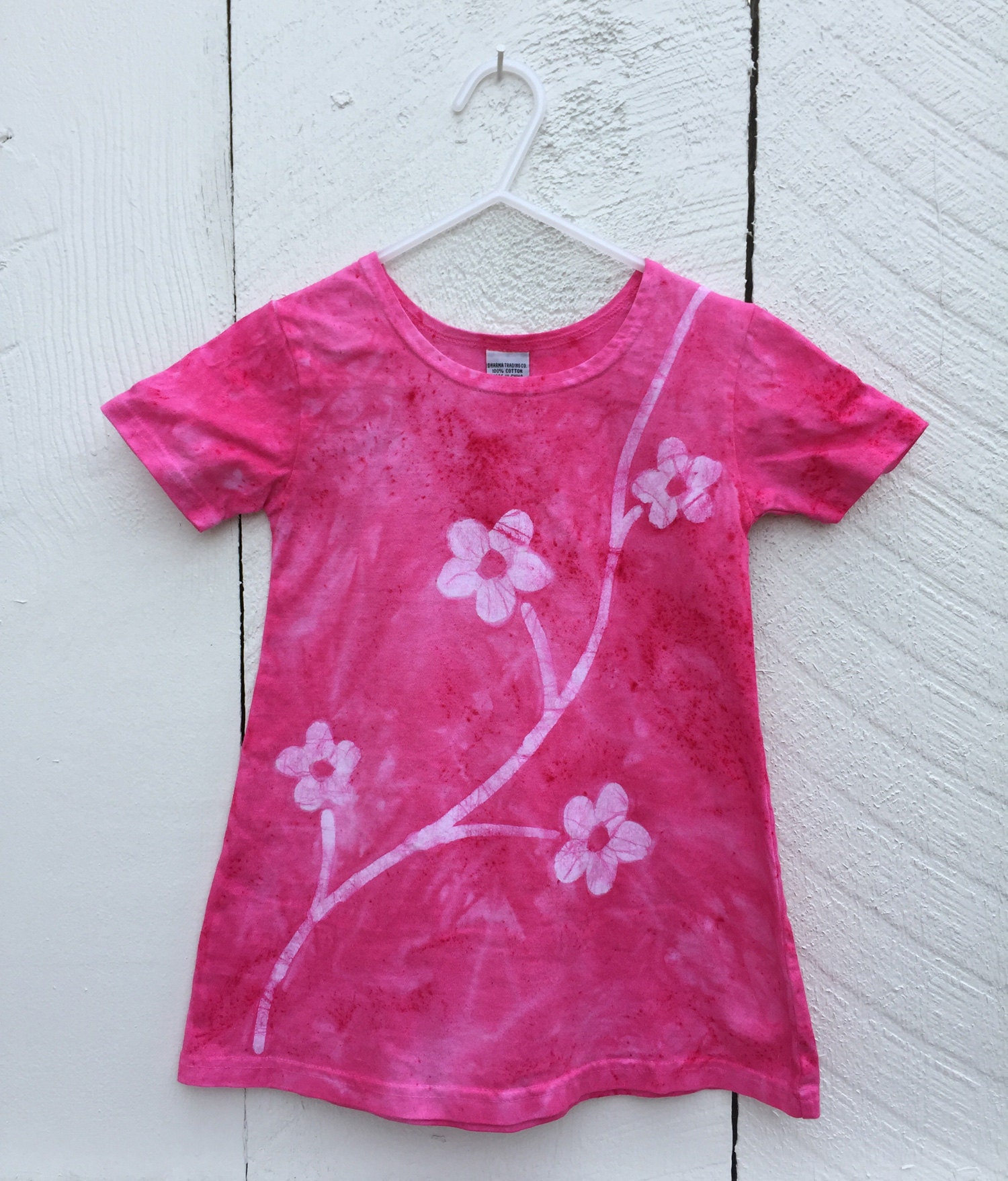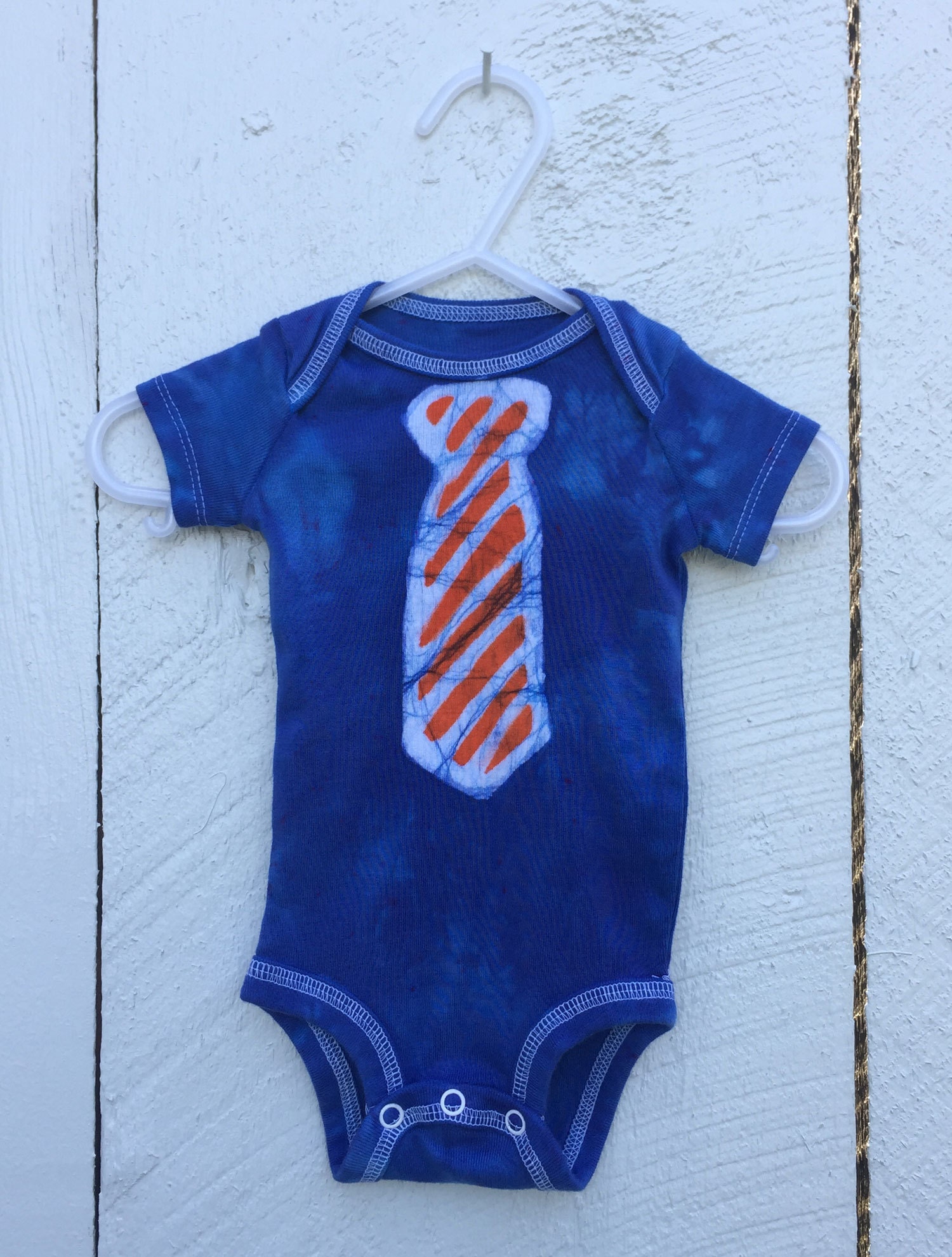 Is there anything cuter than little kids all dolled up for Easter Sunday? I make several designs that are perfect for Easter, from Easter egg tees and dresses to flowers to necktie shirts. Easter is Sunday, April 12, this year. Order by March 28 for custom orders and April 1 for ready-to-ship items. Search my Etsy shop: Easter | flowers | girls dress | baby dress | necktie shirt. 
Earth Day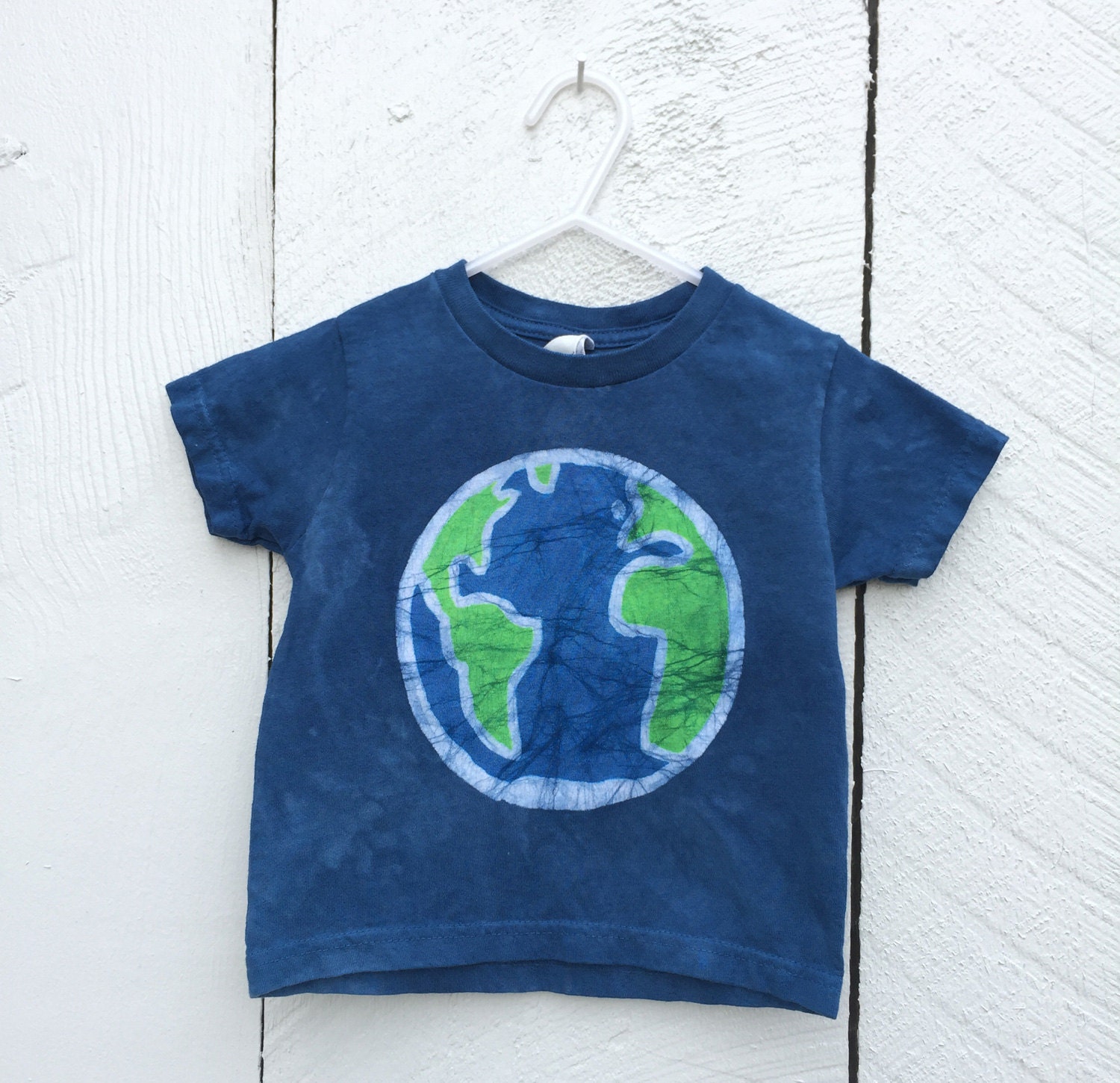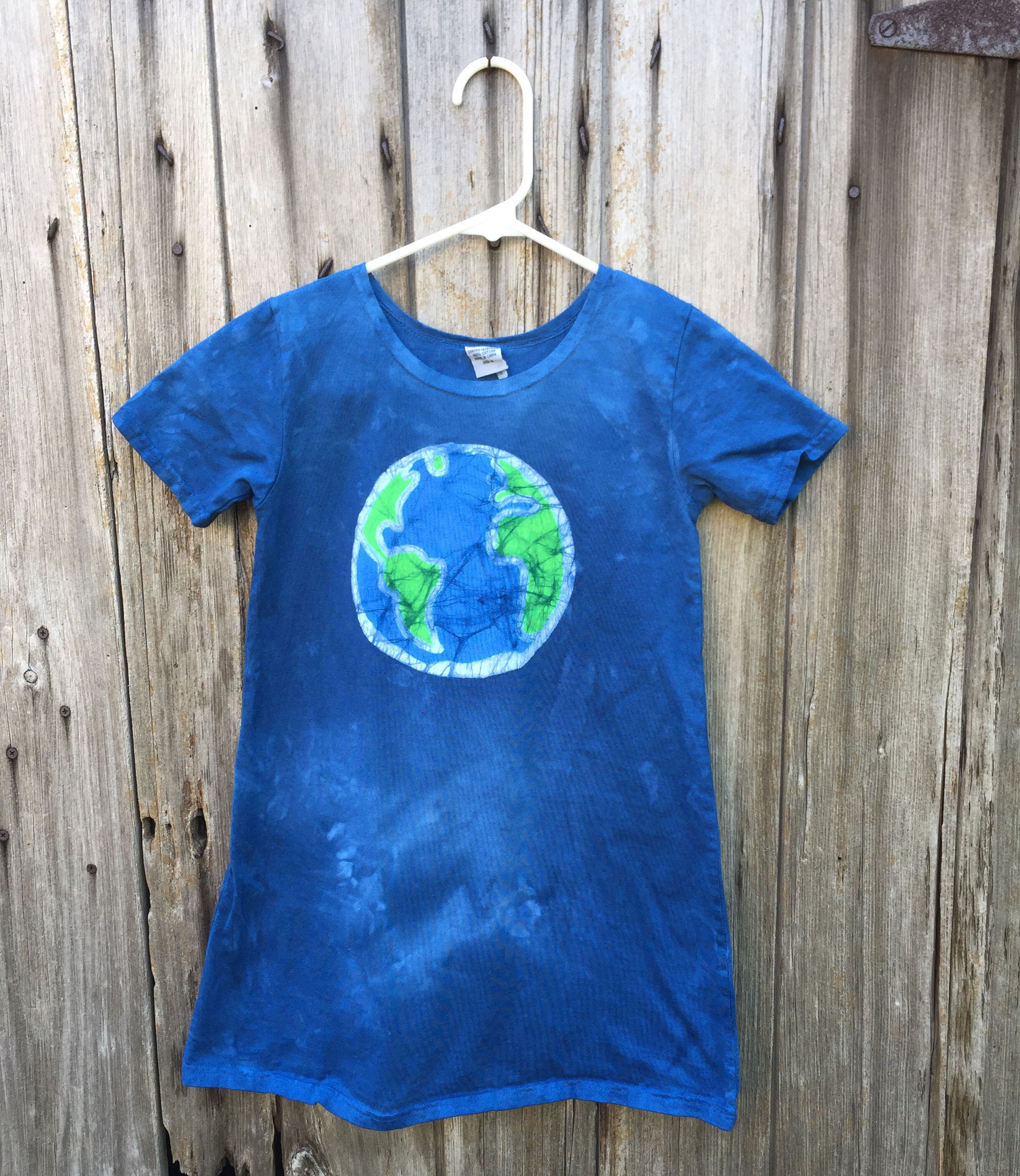 Earth Day is April 22, but you can wear one of my Earth shirts to celebrate the planet every day! Earth shirts can be made in toddler, youth, and adult sizes, and I always have some made. Place custom orders by April 10, and order ready-to-ship Earth shirts by April 15. Search "Earth" in my Etsy shop. 
Note: These are some of my most popular designs, and while the listings for each are set up as made-to-order items, I always have a selection of each of these designs on hand in various sizes. Message or email me at peacebabybatiks[at]gmail.com to find out what I have in stock! 
Follow me for the latest news and more! I'm on: Facebook | Twitter | Instagram | Pinterest. 
Join my email list for news, coupons, and more! Enter your email address and click "Subscribe" at the bottom of this page.