Let's talk about black! I'm excited to finally officially introduce it as a new color in my shop, but there are a few things you should know about black.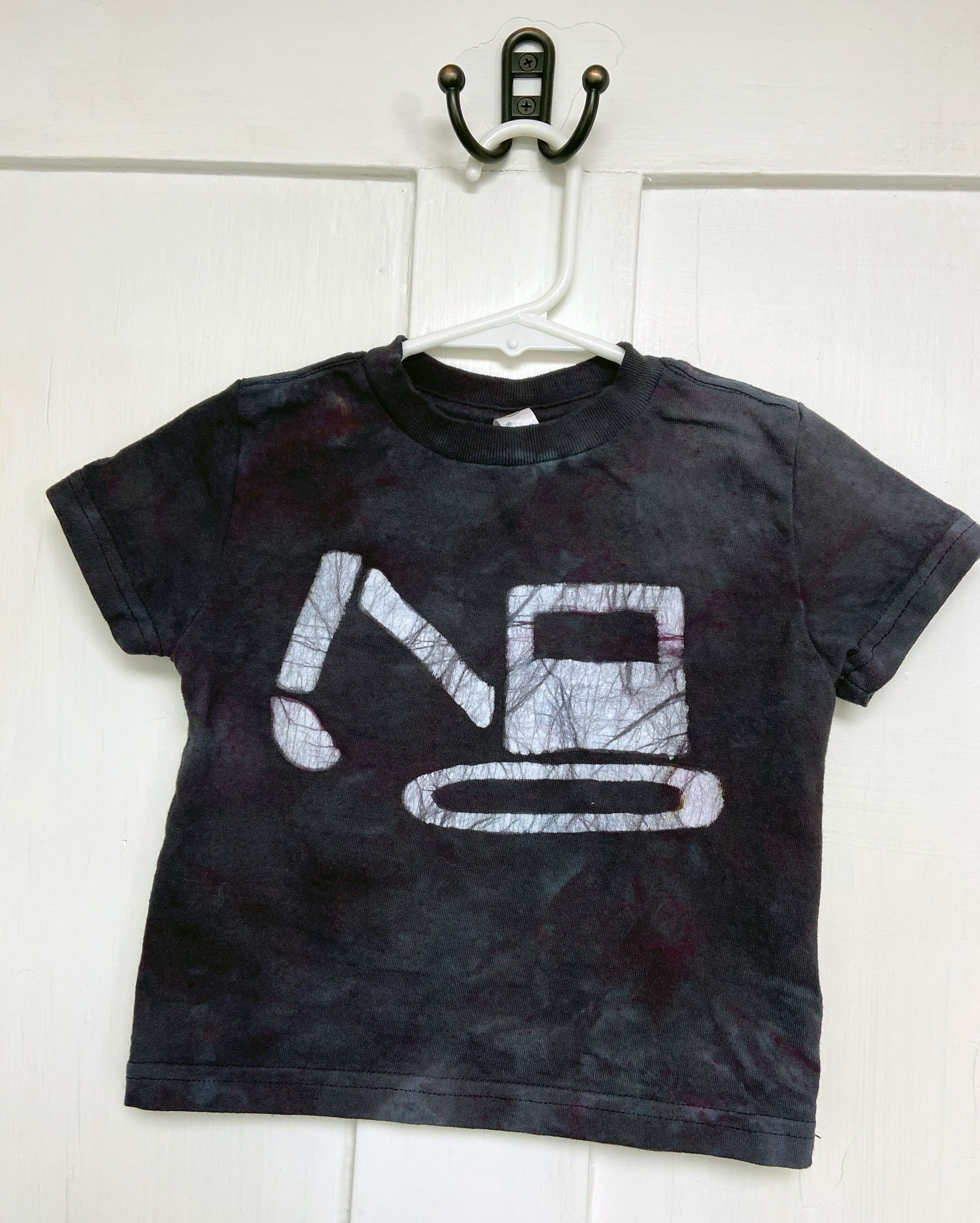 Of all the colors I use, black causes me the most stress. It is prone to more variation from batch to batch than any other color dye I use. I've tried various "shades" of black over the years, and they all come out differently. Will it be true black? Gray? Light gray? What colors will come out in the black?
Part of the uncertainty is with the black dye itself. The best way to use black dye is with hot or warm water. That's fine for many uses of dye, but not batik because of the wax. Soy wax is so soft that you don't need the water to be very warm before the wax softens and lets more dye seep through.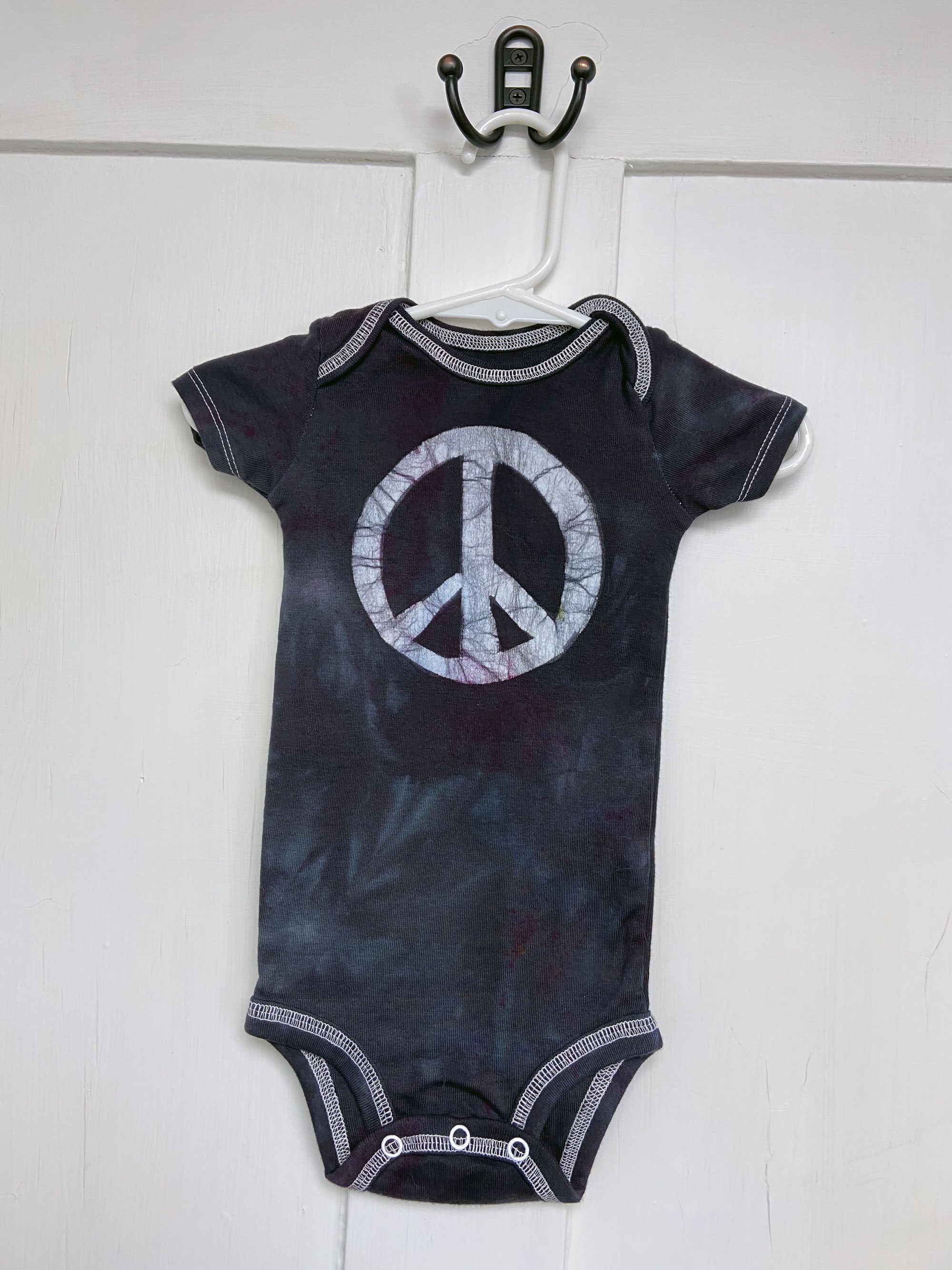 Now, I have a shade of black that is a little more predictable than the others I've tried. But, it's for good shoppers to know that a black item from my shop will never be solid, jet black. It will be mottled black with little patches of gray, purple, blue, or green.
Got questions about black or any other question in my shop? Drop me a message or email me!
Listings shown in this post
18-month short-sleeve excavator T-shirt:  https://www.etsy.com/listing/779768907/kids-excavator-shirt-kids-digger-shirt 
12-months short-sleeve peace sign bodysuit:  https://www.etsy.com/listing/779764757/peace-sign-baby-bodysuit-baby-peace-sign 
Follow me for the latest news and more! I'm on: Facebook | Twitter | Instagram.
Join my email list for news, coupons, and more! Enter your email address and click "Subscribe" at the bottom of this page.