Happy holidays! 'Tis the season for decadent desserts, big family dinners, and AMAZING online sales! 
I've got a few bits of news to share as we get into the holiday season. First things first: 
All Peace, Baby! Is 20 Percent Off! 
It's been a while since I did a big online sale in my Etsy shop (http://peacebabybatiks.etsy.com/), so I am going all out as part of Etsy's Cyberweek sale from Nov. 20-26, 2018. Every item in my shop will be marked down 20 percent and First Class domestic shipping will be FREE!  
After Nov. 26, everything in my shop will continue to ship for free until Jan. 1, 2019. There's a good chance I'll run another discount later in the holiday season, but it won't be as big as 20 percent. If you're thinking of giving Peace, Baby! this holiday, this week is the time to shop!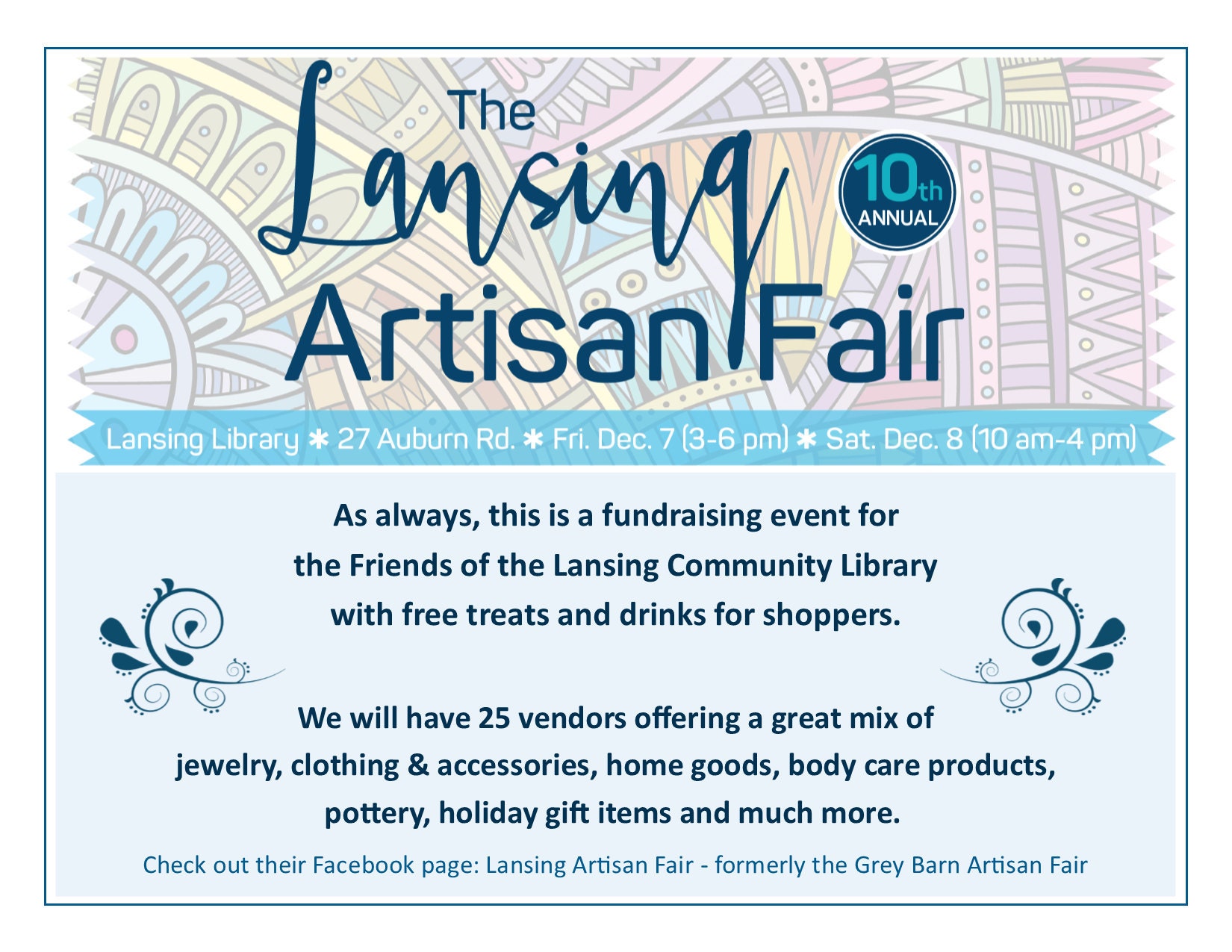 Come and Shop in Person! 
My last event of 2018 is a hometown show! Come see me at the Lansing Artisan Market on Friday and Saturday, Dec. 7-8, 2018, at the Lansing Community Center and Lansing Community Library. The sale is from 3 to 6 p.m. on Friday, Dec. 7; and from 10 a.m. to 4 p.m. on Saturday, Dec. 8. For more information, visit https://www.facebook.com/Lansing-Artisan-Fair-formerly-the-Grey-Barn-Artisan-Fair-1492907644314453/. 
Holiday Dates and Deadlines 
Every item in my shop is made by me, and if you want to make sure it gets to you in time, here are some dates to remember. 
Monday, Dec. 10, 2018: Deadline for custom orders for Christmas. Custom orders will be filled in the order in which they are received. 
Thursday, Dec. 20, 2018: Last day to ship First Class and Priority mail for Christmas.
Saturday, Dec. 22, 2018: Last day to ship Priority Mail Express for Christmas.  
Got questions? Want to place a custom order? Email me at peacebabybatiks@gmail.com or send me a convo through Etsy. 
Follow me for the latest news and more! I'm on: Facebook | Twitter | Instagram | Pinterest | Tumblr. 
Join my email list for news, coupons, and more! Enter your email address and click "Subscribe" at the bottom of this page.